Contact us
Adrese: Maskavas iela 264, t/c "Ščecina", Rīga, LV-1063
Phone: +371 22025688
How to get?
We're in the Szczecin building, on the 1st floor, going through the arch, into the patio, under Lemon Gym.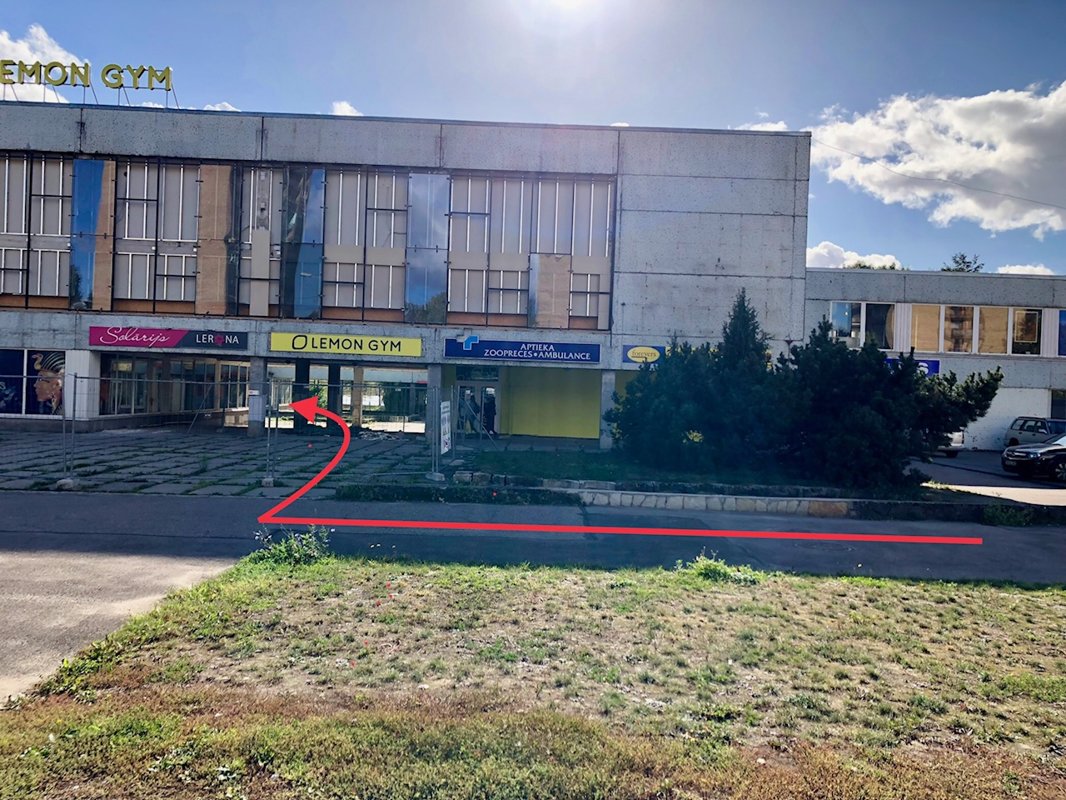 With the car heading toward Salaspils, down Maskavas Street.
There is a large free parking lot outside the Mego shop.
By public transport, by 3, 7, 9 tram, stop on Malnavas Street;
- with a bus of 15, 31, 49, a stop on Malnavas Street.
Rekvizīti:
SIA "IKA Baltic"
Juridiskā adrese: Maskavas iela 264, Rīga, LV-1063, Latvija
PVN reģ. Nr. LV40003924812